CNC MACHINE SPARE PARTS INDIA
CNC MACHINE SPARE PARTS SUPPLIER IN INDIA
Buy High quality OEM CNC Machine spare parts in India from leading manufacturer, supplier, dealer. We deal and supply wide range of CNC machine spare parts including Servo motor and Spindle Drives, Circuit Boards, Encoders, Motors, Amplifiers, and Used Fanuc Power Supply Modules, Surplus Used Fanuc CNC, obsolete legacy and discontinued CNC spare parts and products. We also stock non-OEM Parts such as LCD and CRT Replacement Monitors. We are located in Chennai, India and ships parts worldwide.
UPCOMING AUTOMATION COMPANY IN CHENNAI
INDUSTRIAL AUTOMATION AND MECHANICAL AUTOMATION SERVICE PROVIDER
CNC MONITORS
Used Fanuc Monitor Types CRT or LCD version. 9 inch, 14 inch, Reconditioned Fanuc Mono Monitor, Used Fanuc Amber Monitor, Reconditioned Fanuc Color Monitor. NEW replacement CNC monitors for Used Fanuc LCD have a two-year warranty and NEW Used Fanuc CRT Monitors have one year, Refurbished monitors have six months warranty.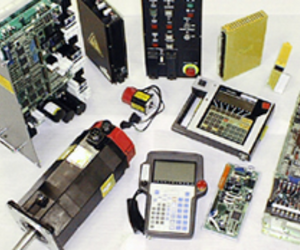 CNC MOTORS
Reconditioned Fanuc Motor Models Stock is mainly AC motors a few DC motors, good stock of Alpha and AC Spindle motors. USED FANUC servo motor systems include the AC SERVO MOTOR αis series, delivering outstanding acceleration and precision, and AC SPINDLE MOTOR, offering high speed and precision.Reconditioned Fanuc Spares Supplier in India.
CNC BOARDS
CNC board Types,Reconditioned Fanuc Spindle board,Used Fanuc axis board, CNC Boards,Used Fanuc Motherboard, Memory circuit boards,Used Fanuc MDI Board,Reconditioned Fanuc keyboard PCB, CPU boards,Used Fanuc servo drive board, Power supply boards.
CNC MACHINE SPARE PARTS IN CHENNAI
We have a wealth of experience in the CNC machine tools industry; our 
past
 engineering experience includes re-engineering, rebuilding, retrofitting 
Siemens
,Reconditioned Fanuc & 
Heidenhain
, bespoke design and building of machine tools, software, service and manufacturing NC / CNC controls to companies in Chennai, India
.
CNC Motor
Reconditioned Fanuc equivalent Motor Models Stock is mainly AC motors a few DC motors, good stock of Alpha and AC Spindle motors. 
CNC Monitor
Used Fanuc Monitor Types CRT or LCD version. 9 inch, 14 inch,Reconditioned Fanuc Mono Monitor,Used Fanuc Amber Monitor,Refurbished Fanuc Color Monitor.
CNC Spare Parts
CNC Spares In addition to the purchase of new spare parts, Surplus and exchange parts, you can also have access to our CNC Repair program.
CNC MACHINE SPARE PARTS AND PRODUCTS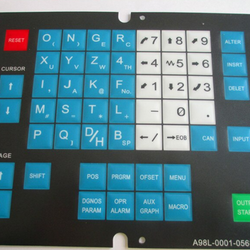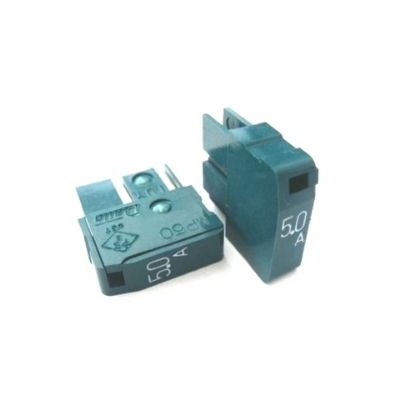 MANUAL PULSE GENERATOR (MPG)
Showing 625–626 of 626 results
As of October 2023, the top PLC (Programmable Logic Controller) manufacturers in the world are well-established companies known for producing reliable and versatile PLCs for industrial and automation applications. Please note that the rankings and market shares of...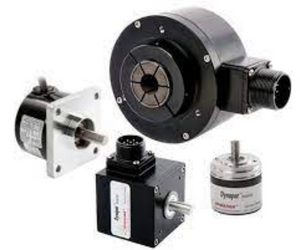 A high-resolution incremental encoder is a type of position and motion feedback device used in automation systems to provide highly precise and fine-grained measurements of rotational or linear movement. It is designed to generate a series of electrical pulses as it...
Copyright © 2023 Divi. All Rights Reserved.